Transport Services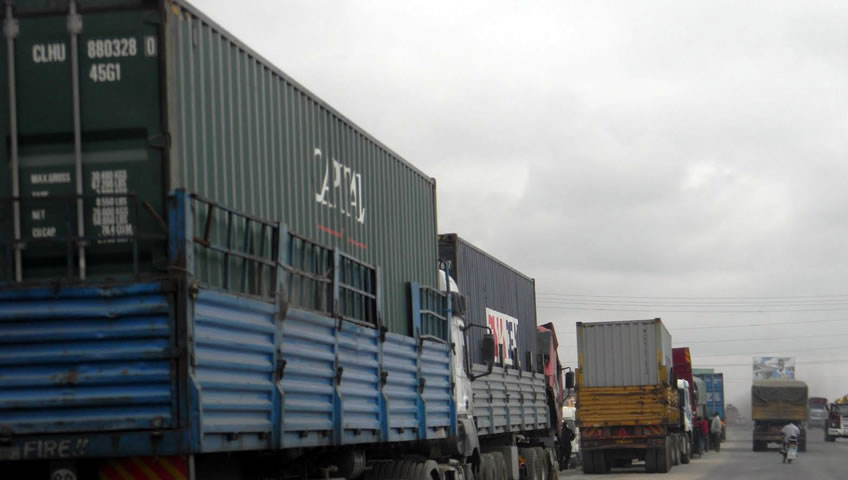 Bamburi Ship Chanlders K Ltd specialises in container movement. When you are looking to move containerised freight over long distances, whether it be a single one off personal effects shipment or you are looking to re-define a high volume supply chain function, it's hard to beat Bamburi Ship Chanlders K Ltd value for money and service. Bamburi Ship Chanlders K Ltd offers competitive pricing, with the service of our committed team of professionals. Bamburi Ship Chanlders K Ltd pride ourselves on customer service and communication. We ensure our clients are kept up to date on their container movements so they don't experience any undue delays or surprises. If expertise and cost savings are important to your business look no further, Bamburi Ship Chanlders K Ltd is the right choice.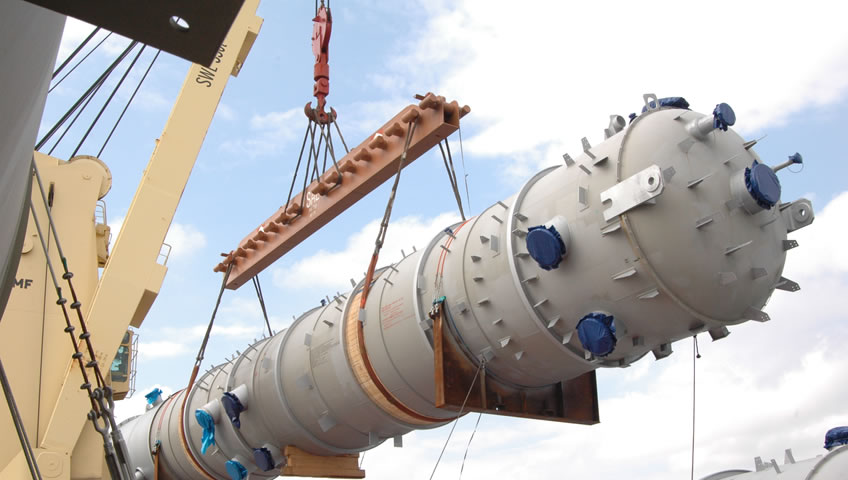 We at Bamburi Ship Chanlders K Ltd provide global out-of-gauge and breakbulk services, bringing you first class project cargo management, no matter whether you have a requirement for heavy lift cargo or for oversized cargo which cannot fit inside a standard container.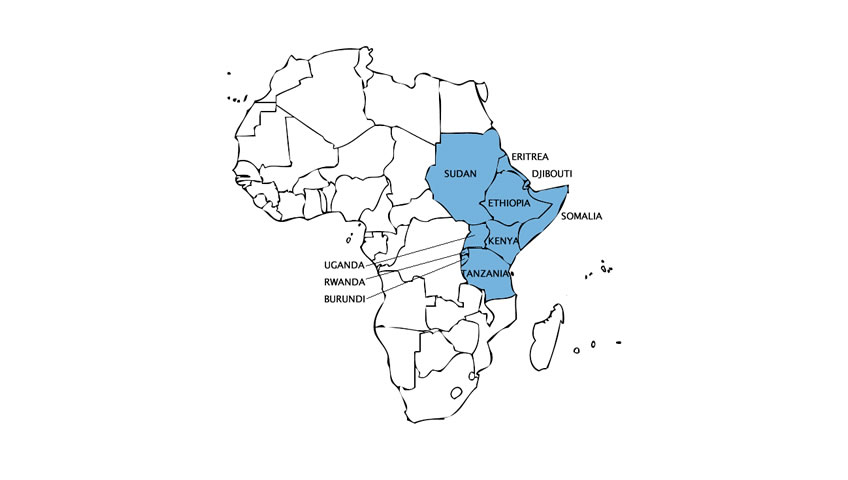 The export cargo is transported from the hinterland to Mombasa port with utmost care and urgency to enable scheduled shipment.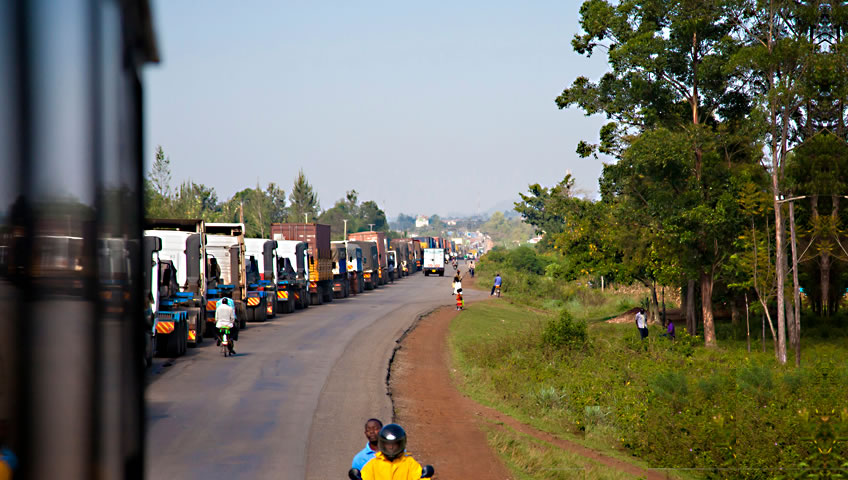 We have our teams at the international borders in the region to ensure speedy border control process.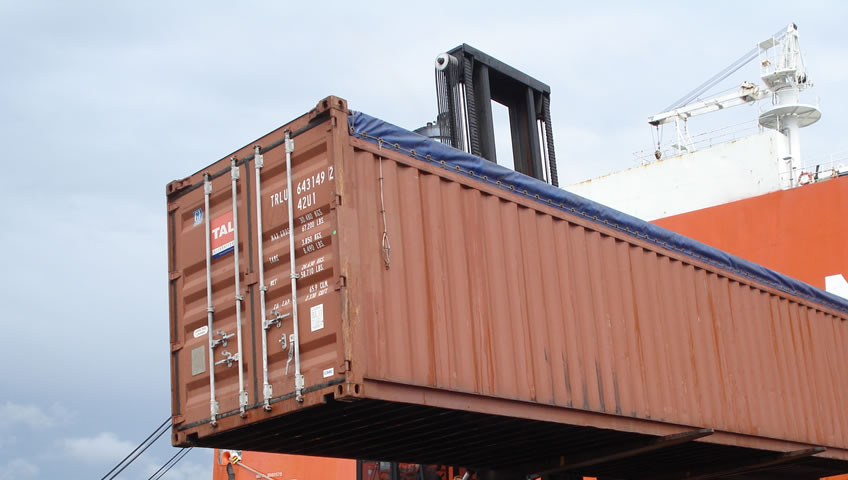 We provide customized logistics solutions for your specific projects with a dedicated team and equipment.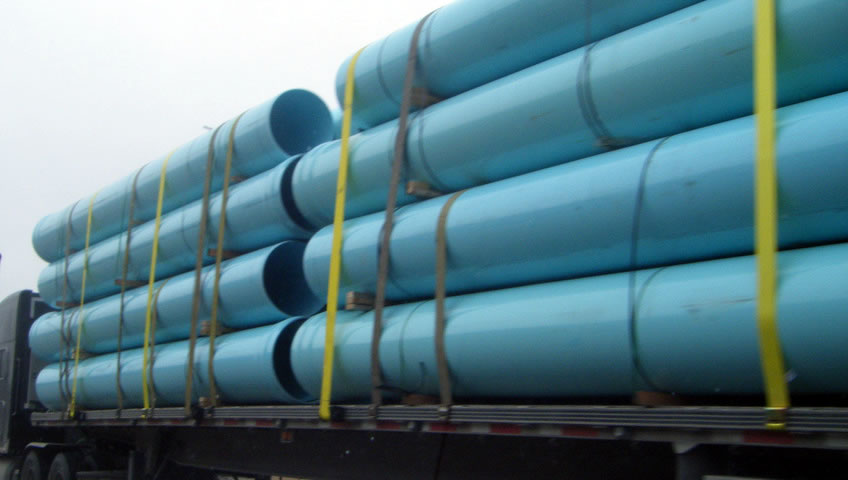 We have an experienced team to transport pipes of varied length and diameter. Our teams safely transport the pipes from the port to your warehouse or directly to the sites.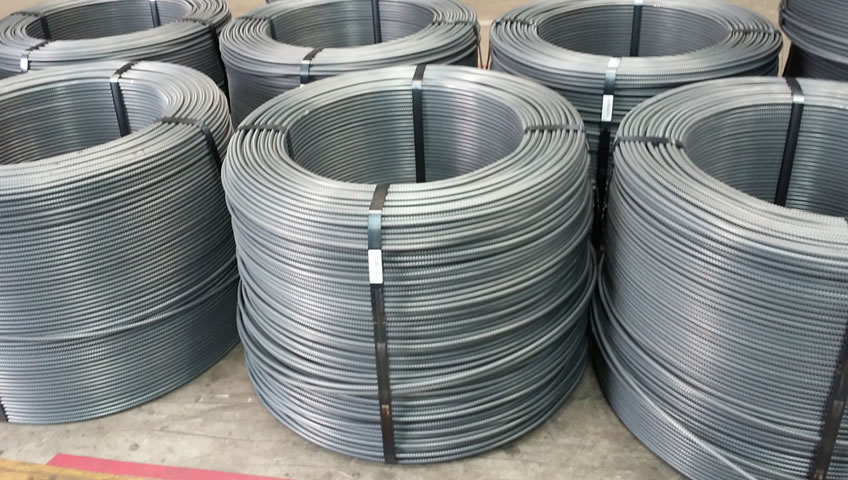 Bamburi Ship Chandlers has a special domain in handling steel. Considerable investments are made in order to make sure the priority is convenience and cost saving. At Bamburi Ship Chandlers we ship all steel products be it coils, sheets, steel plates, iron rods, tubes and wire rods. All steel products are handled with the greatest care and in accordance with international safety norms. We provide professional and extensive training for our staff. They regularly follow courses in the handling of steel products. Result: no damage and no accidents which results in lower costs and no downtime.